To my master, Bialik! My dear Agnon!
---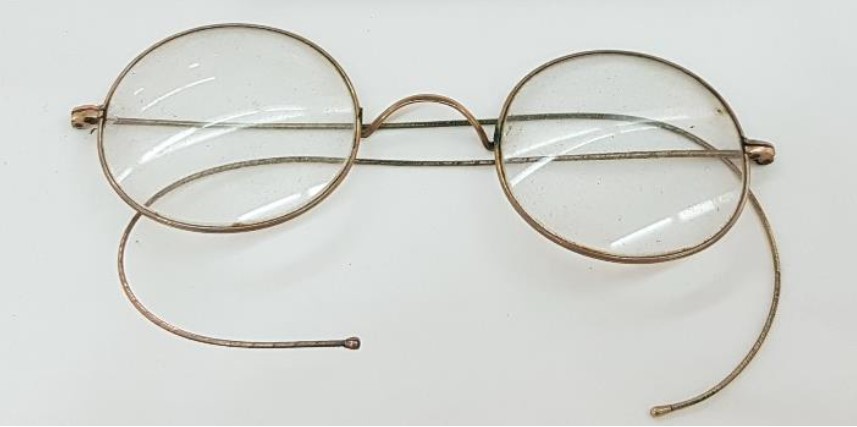 Between the National Poet and the Nobel Laureate
Join us for the English language launch of Agnon House's special exhibit celebrating the 150th birthday of the "national poet" Chaim Nachman Bialik, exploring his deep but complicated relationship with S.Y Agnon and their mutual contributions to Jewish culture.
Join Jeffrey Saks (Director of Research, Agnon House, and the exhibit's curator) for a talk and tour of the unique items on display: letters, personal objects, rare books bearing dedications between the Bialik and Agnon which tell the story of the 20th century's two greatest men of Hebrew letters.
Watch President Isaac Herzog's message for visitors to the exhibition (Hebrew).