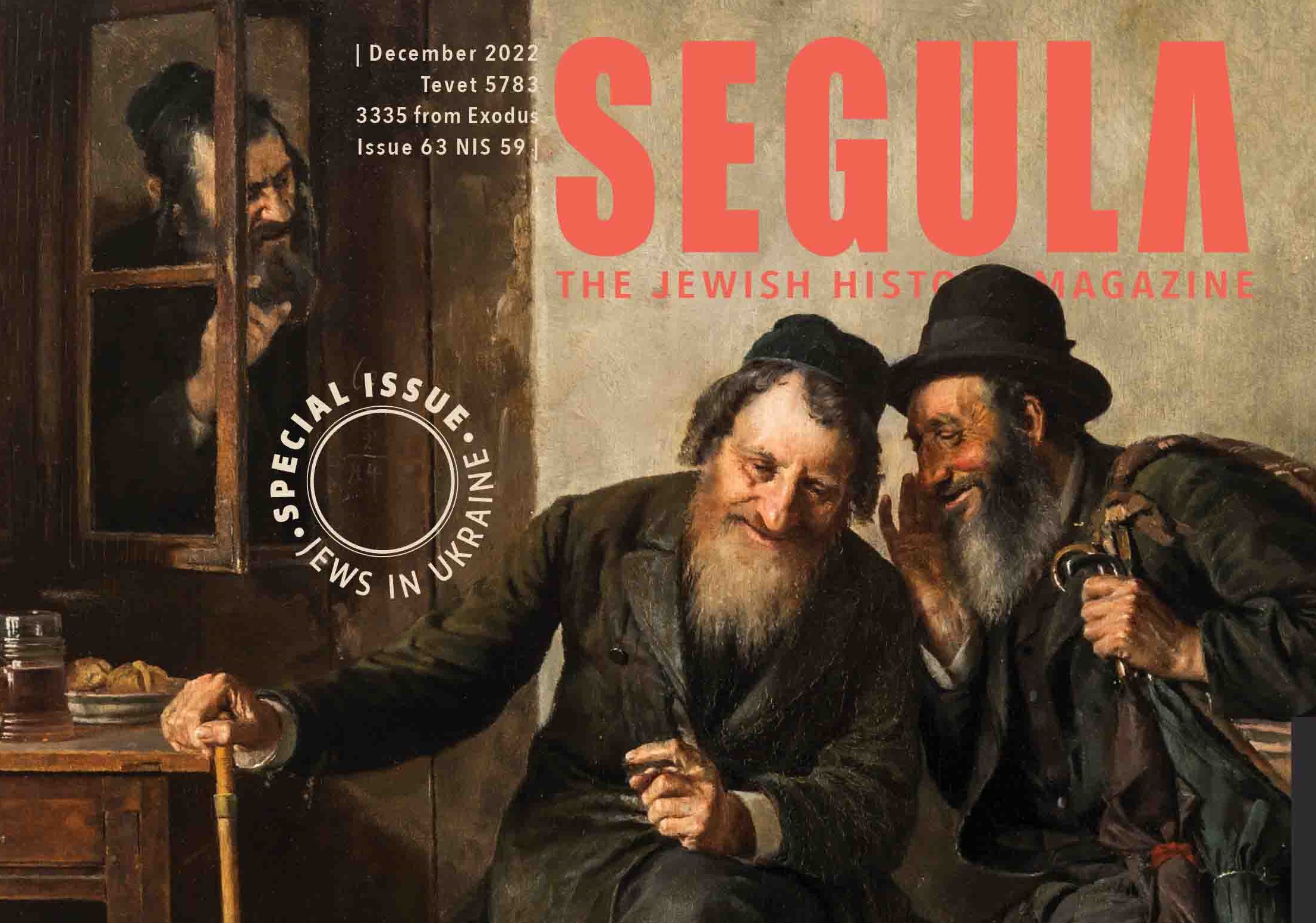 Love and Darkness in Ukraine: The Jewish Experience
Mon
כ"ט בשבט תשפ"ג
20.2.2023
19:00
---
Marking one year of the Russian invasion we'll explore the Ukrainian Jewish experience through the prism of Jewish life and literature and consider current estimations of how attitudes to Jews have evolved in complicated ways in this troubled region. Presented by Agnon House of Jerusalem in cooperation with Segula Jewish History Magazine.
Listen to the recording of the event here.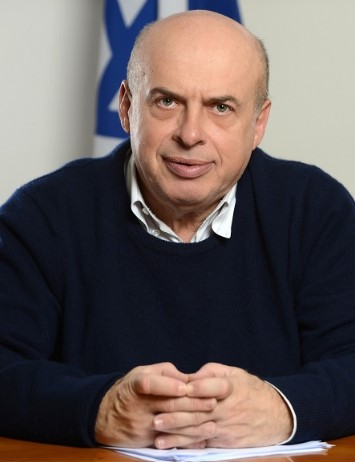 Speakers: Natan Sharansky
With Sara Jo Ben Zvi (editor, Segula) and Jeffrey Saks (Director of Research, Agnon House)
Monday, February 20, 2023 at 7:00 PM at Agnon House, 16 Klausner Street, Jerusalem
The in-person event will be held in English. Free registration required below—space limited!
Copies of the latest issue of Segula Magazine on Ukrainian Jewish history will be available for sale – or click here to purchase or subscribe.
Your visit to Agnon House includes the opportunity to visit our special temporary exhibit marking the 150th birthday of the national poet Chaim Nachman Bialik and his deep and complicated relationship with the Nobel laureate, S.Y. Agnon – both natives of what is today Ukraine.
Registration is closed!