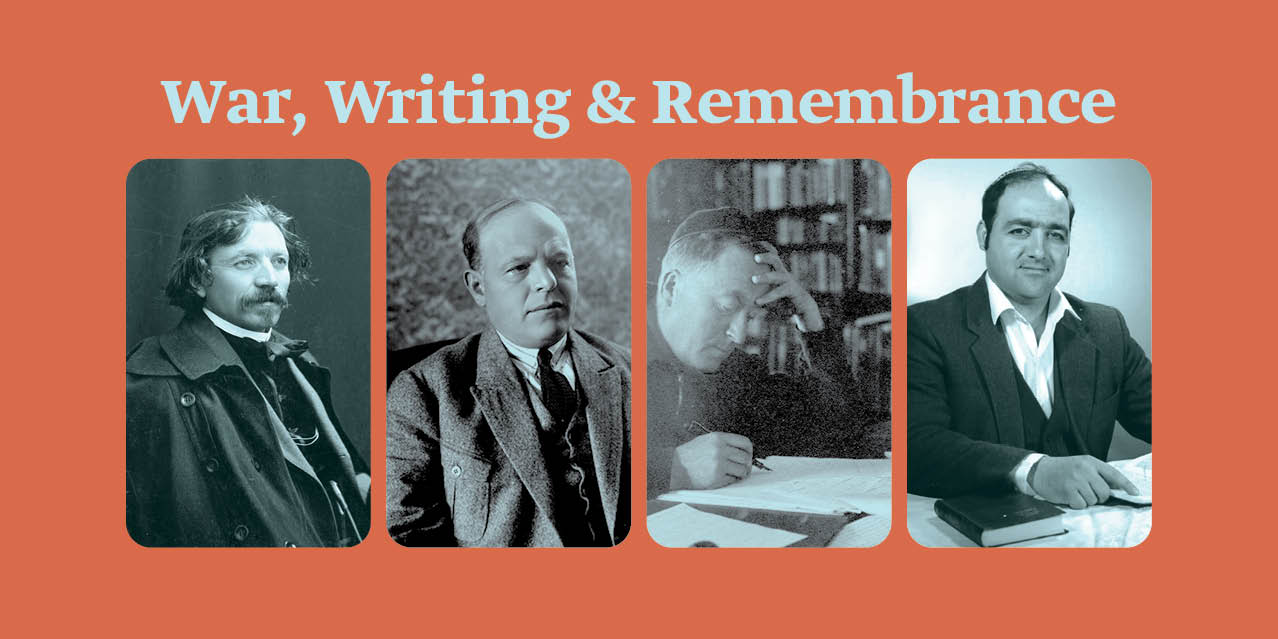 H.N. Bialik — "In the City of Slaughter"
Online lecture in English with Jeffrey Saks
Thu
י' בכסלו תשפ"ד
23.11.2023
19:00
Register
---
The 1903 Pogrom in Kishinev was long remembered for its horrors, for its impact on worldwide Jewry, and for accelerating the Zionist initiative with greater urgency. Among the responses was one of Hebrew's most wrenching and epic poems, Bialik's "In the City of Slaughter" (access in original Hebrew or English translation), considered perhaps the most influential piece of Jewish literature in a millennium.
Bialik's poem of the 1903 Pogrom opens with its call to the poet-prophet to report on the atrocities: "Arise and go now to the city of slaughter…."  We are grateful that our friend Prof. Ilan Troen, whose daughter and son-in-law were killed on Oct. 7, will join us for the session and will share some thoughts on the historical and contemporary meanings of "pogrom." Ilan traveled with Agnon House a few years ago to Ukraine, and—as you'll hear—what he discovered there resonates with his family's tragic experiences.
In the second lecture of the online series ״War, Writing & Remembrance״ Jeffrey Saks will talk about Bialik's "In the City of Slaughter".
Cost 20 NIS per session or 70 NIS for the series.